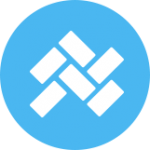 Are you thinking of changing your outside area into a functional space that meets your family's needs? Or altering your garden into a beautiful and eye-catching space for you to relax or entertain guests? A blocked paved driveway or a paved patio area can provide this and more. Here at NKJ Foster, we use natural and man-made products to create innovative and well-designed outside solutions that will transform your property.
We are professionals with over thirty years' experience in creating and laying high-quality paving, something that can add real appeal to the external appearance of your home. We pride ourselves on providing an excellent standard of workmanship at all times. Our passion for paving is evidenced in everything we do – we use our paving to create integrated landscapes that have helped to enhance the lives and well-being of numerous homeowners across the Bath area and the south west.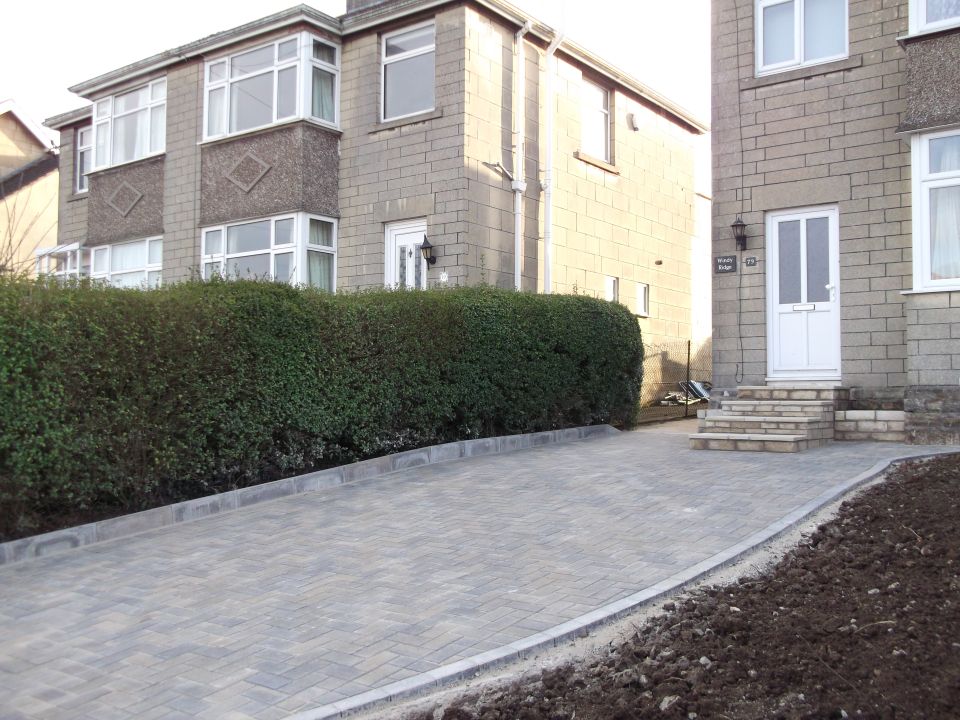 The Smart Choice
There are so many advantages to this type of paving and we offer an enormous range of options from which to choose; the experience is a good chance to get creative, especially if you want a bespoke driveway that meets your individual needs. Paving is a brilliant material to make unique driveway designs, incorporating intricate patterns and shape out of the blocks. Paving really can be a smart choice for homeowners looking to spruce up their driveway whilst adding some real style to the outside of their homes. It's an instant way of improving the appeal of your home.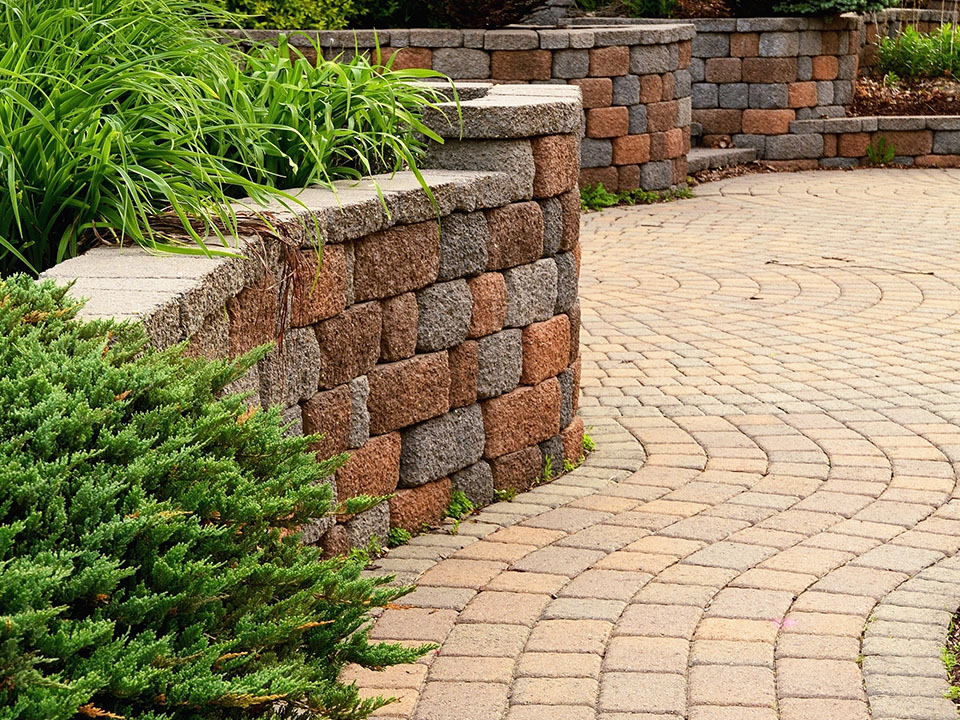 Great in all conditions
At NKJ Foster, we also believe that paving is a preferred environmentally friendly option. Our blocks are made from a porous clay or concrete which draws in rainwater during wet weather and reduces the risk of rainwater collecting and flooding near your home. Paving is also incredibly hard-wearing with an average life-expectancy of around 20 years. It's able to cope with heavy vehicle use, and extreme weather conditions such as frost, snow and drought.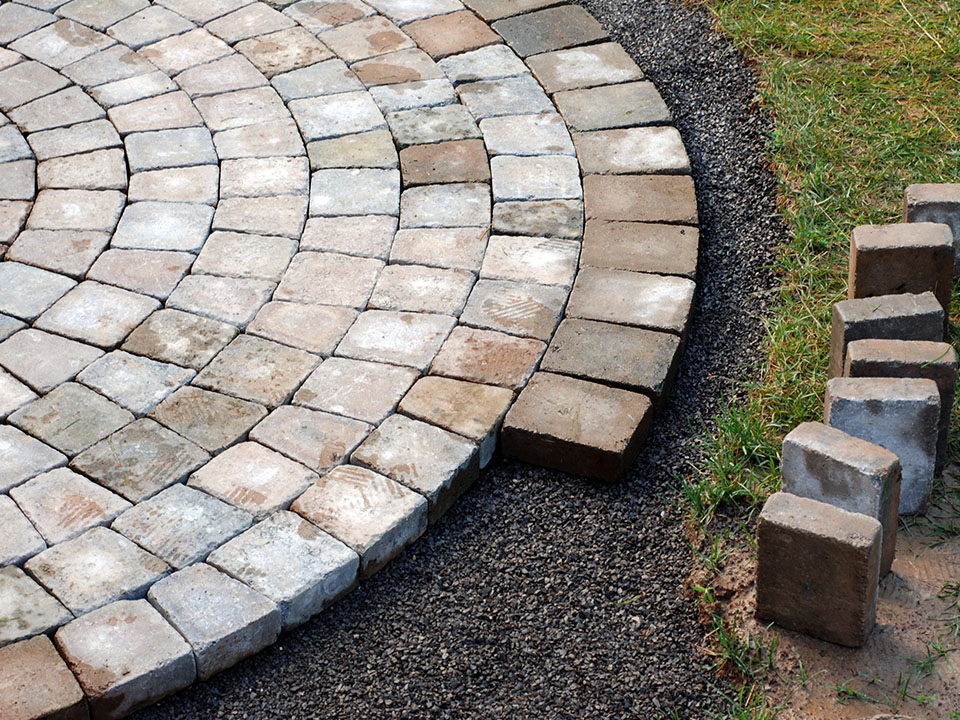 Choose NKJ for paving
Paving is undoubtedly the best choice for those who seek an elegant and long-lasting surface which adds a strong visual impact to their home. Contact our builders in Bath today and we can offer assistance at each stage of the process – from initial thoughts about the design to the groundwork and offering advice on the appropriate aftercare. Our highly professional and polite team are always on hand to ensure you have the patio or driveway of your dreams.