NKJ Foster: A Team of Reliable, Trustworthy and Experienced Builders in Bath
At NKJ Foster Building & Groundworks, we are one of the best available builders in Bath and Somerset. As a team of builders with years of experience, we aim to deliver excellent products as well as second to none customer service to ensure our customers are satisfied with every aspect of our work.
We offer a comphrensive range of building services in Somerseet. From home extensions and renovations through to driveways and other groundworks, we have a building service to meet your needs. And thanks to our knowledge and experience, we can use our skills to turn your dream home into a reality. Whether it is internal building work to transform your property's interior or a home extension to give you the extra space you need, we want to bring your home vision to life!
As well as our knowledge and experience in building, we also have considerable knowledge of groundworks and surfacing. Offering a comprehensive service for paving, patios, landscaping and driveways, we are able to complete your property. So if you are looking for a builder in Bath or Somerset to complete your building project, get in touch with us today – we are more than happy to help!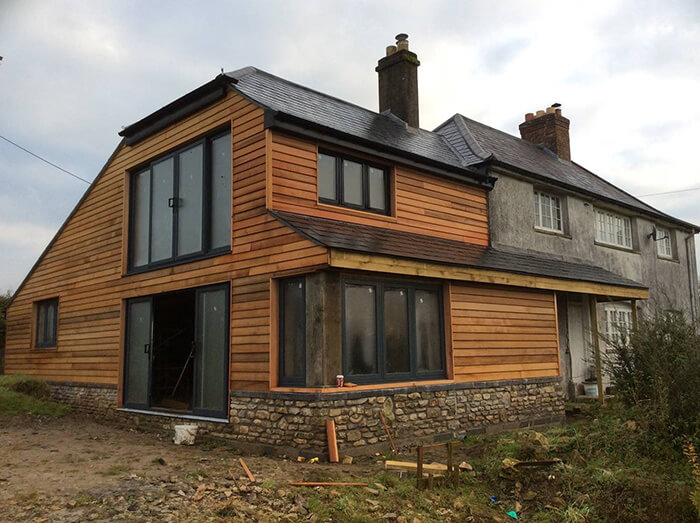 QUALITY BUILDER IN BATH, SOMERSET
Based in Twerton in Bath, we take great pride in what we do. Regardless of the project scale, we provide excellent workmanship and service to all of our customers. All of our work is completed by fully qualified and experienced tradesmen, giving you peace of mind that your building project is in good hands. Working alongside our clients and architects closely to guarantee client satisfaction, our builders work effectively and efficiently to deliver successful building and groundworks projects time after time.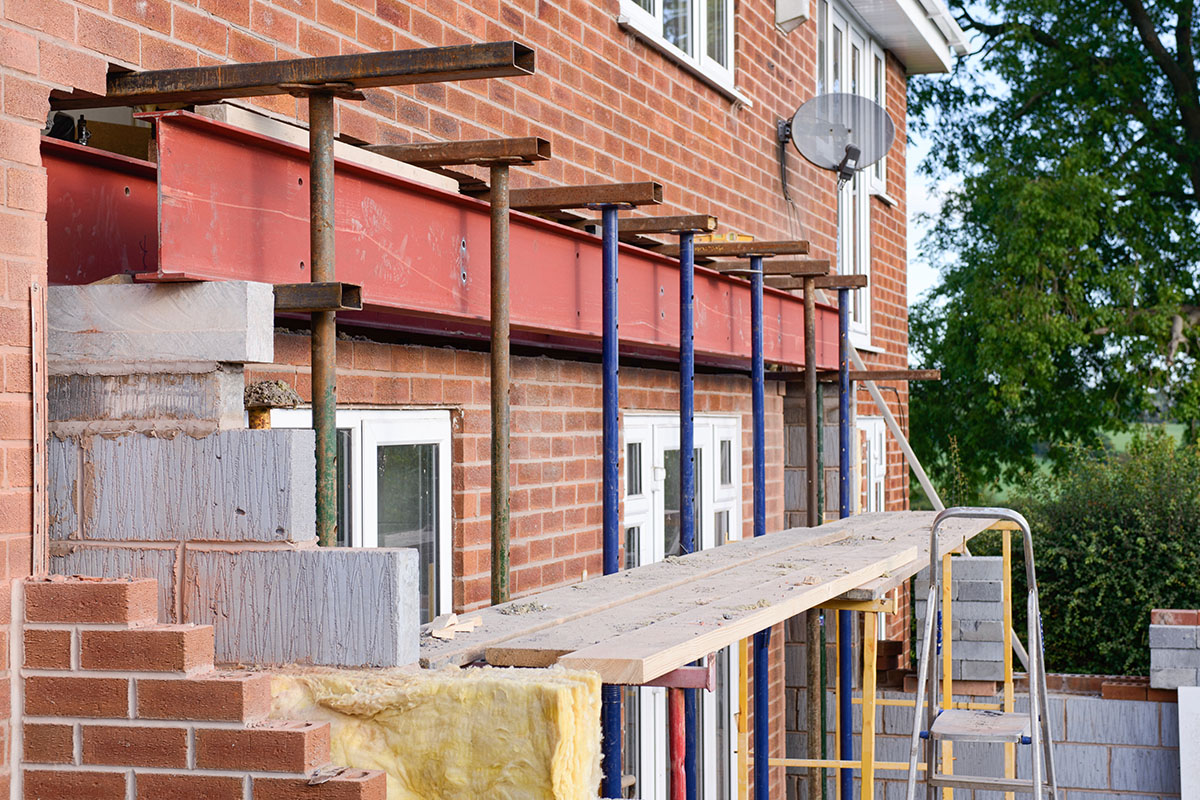 YEARS OF BUILDING EXPERIENCE
At NKJ Foster Building & Groundworks in Bath, we have years of experience in the construction industry. We are a family-run business and maintain a team of experienced, trustworthy and friendly builders and building contractors to provide you with the brilliant results that our customers deserve. We aim to cause minimal disturbance during your project and upon project completion, we ensure all sites are left clean and tidy.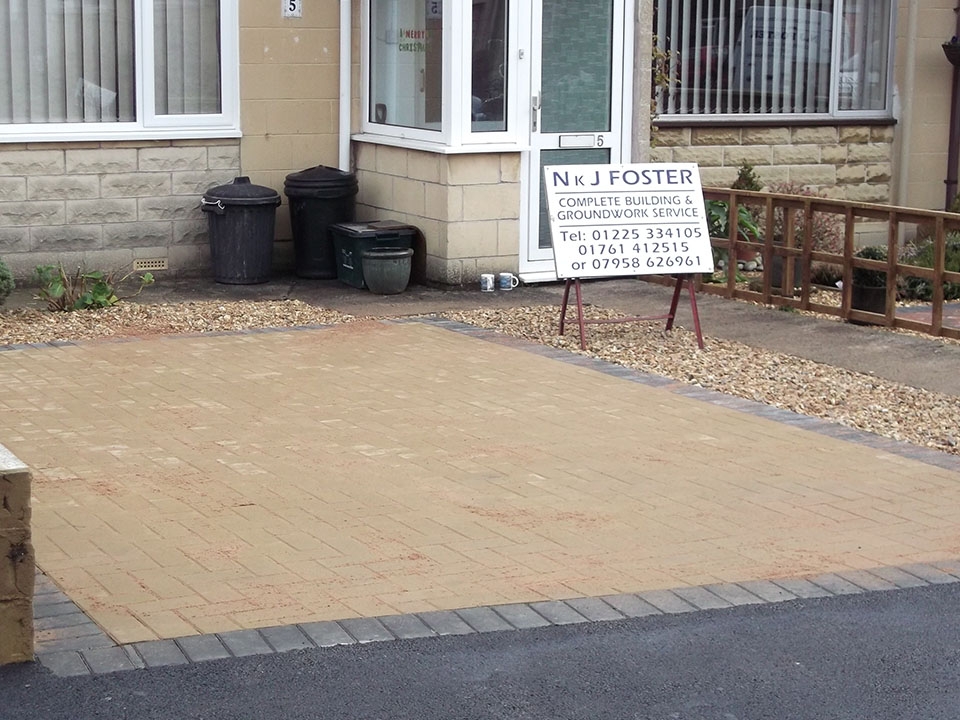 EXCELLENT PROJECT MANAGEMENT
As part of delivering excellence, we believe it is important that we also provide thorough project management throughout all of our building projects. Ensuring all work is completed to the highest possible standard from start to finish, our projects are smooth running and well managed. Our qualified team of building experts also undertakes grant work.