Professional, Experienced & Guaranteed Bath-Based Building Work
NKJ Foster Building & Groundworks is one of the best available builders in Bath. Offering a comprehensive range of quality building services across Bath, as well as exceptional customer service, our team of building contractors are proud to provide all aspects of building work including new builds, extensions, renovations, home conversions, roofing and all associated building works. Whether you are looking to extend your property with a home extension or improve the layout of your home with internal building works, we have both the knowledge and experience to help turn your dream home into a reality.
Alongside our breadth and depth of building knowledge, our builders also have extensive knowledge of groundworks. With our expertise in groundworks, we are  able to offer our customers in Bath, Somerset and Bristol an excellent, comprehensive service for driveways, paving, patios and landscaping, truly making your house a home. So if you are looking for a team of building experts to complete a building project in Bath or Somerset for you, get in touch with us today – we are more than happy to help!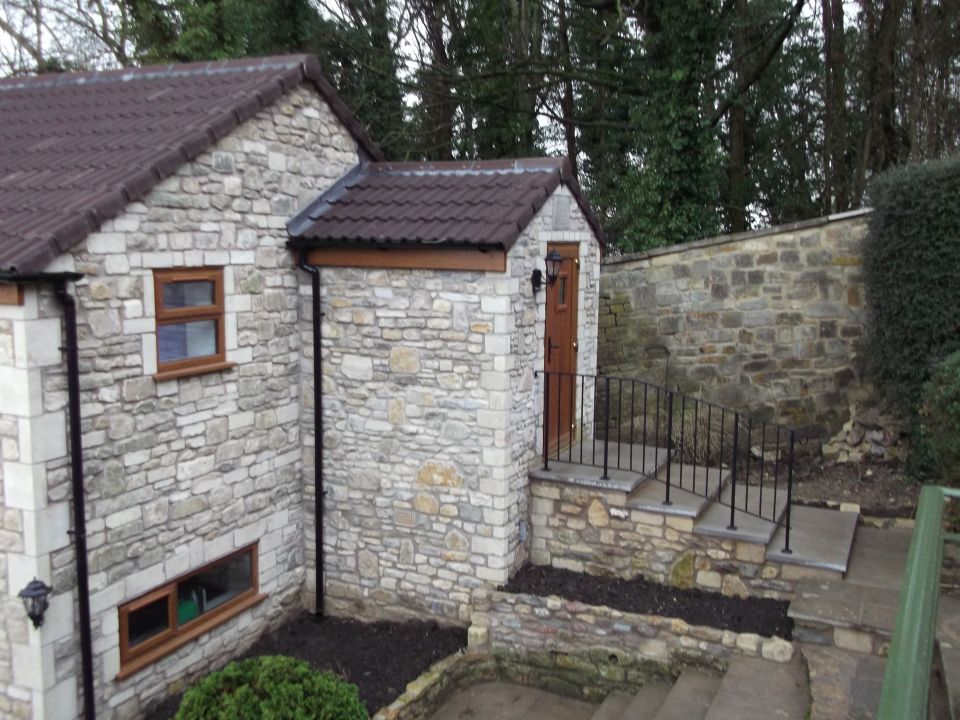 QUALITY BUILDING WORK IN BATH, SOMERSET
At NKJ Foster Building & Groundworks in Twerton, Bath, we pride ourselves on providing quality workmanship on all of our building projects, which are carried out by our fully qualified and experienced tradesmen. We work closely alongside both clients and architects to ensure complete client satisfaction, completing work efficiently and effectively time and time again.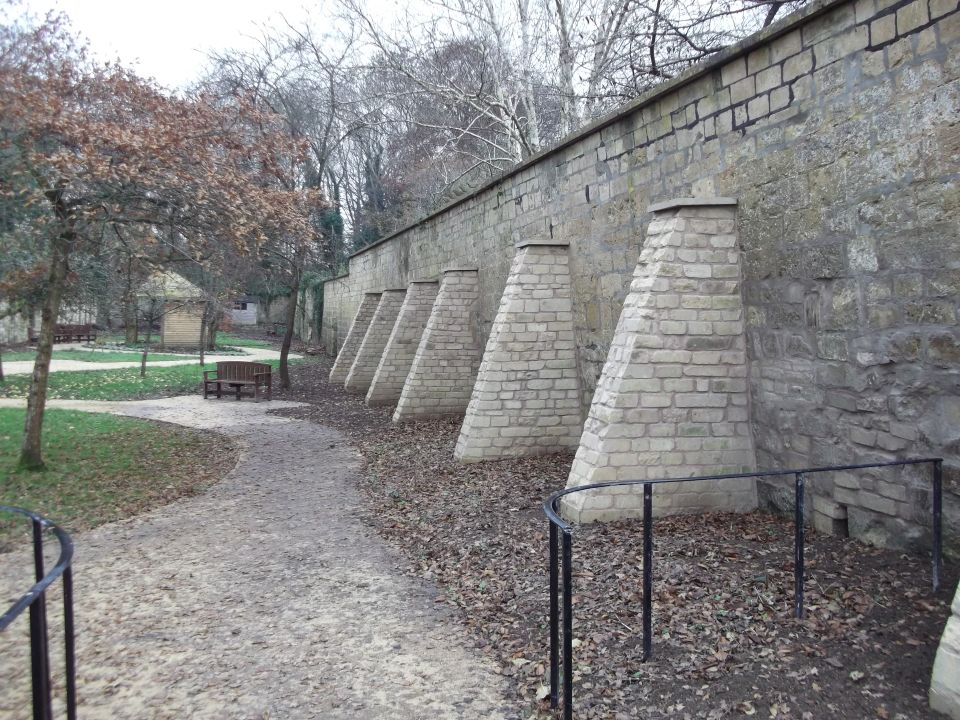 YEARS OF BUILDING EXPERIENCE
As a family-run business delivering second to none building services in and around Bath, we maintain an experienced, trustworthy and friendly workforce of builders and building contractors who have extensive building experience. Ensuring a clean and tidy site at all homes, we aim to cause minimal disturbance whilst completing all of our building work – from home extensions to new builds.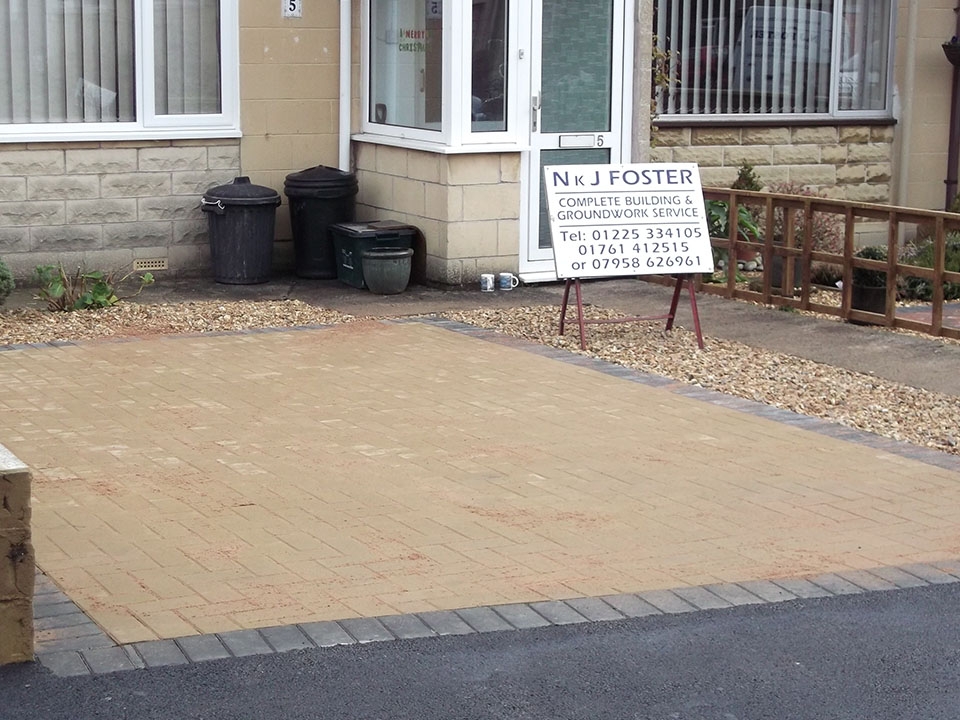 EXCELLENT PROJECT MANAGEMENT
Whilst our passion is to deliver excellent building solutions for our clients, we also understand the importance of great project management through our building projects. All of our building work is project managed at all times by accomplished tradesmen, ensuring smooth running throughout all building and development stages. Our qualified team of building experts also undertakes grant work.