NEW HOME & HOUSE BUILDERS IN BATH
We are passionate about providing all of our clients with high quality service and are here to guide and advise you through every stage of your new build. So why not contact us today and find out how your new build plans can come to life?
We can build your perfect dream home, whether that's small and rural or a contemporary studio. We work closely with you throughout your project and incorporate our experience of design and construction. We offer a service tailored to your needs all the way through to completion.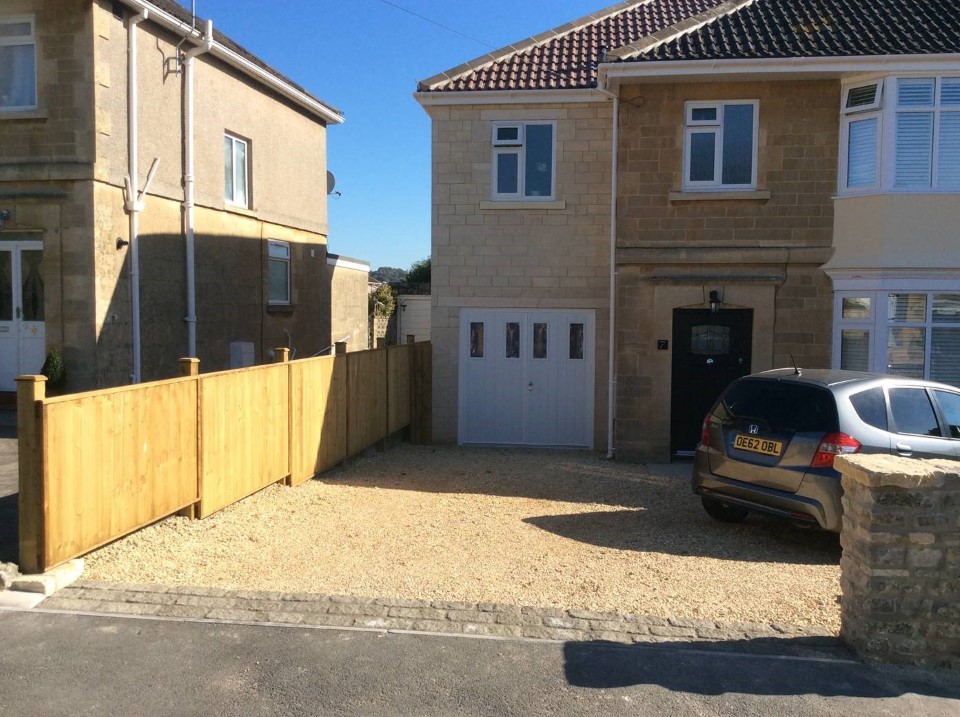 Quality & Cost Effective Home Building
NKJ Foster is committed to creating high quality building work that is tailored to your needs, ideas and budget whether it is large or small. We pride ourselves in being able to deliver attention to detail and commitment from the start of a project and during every stage of development.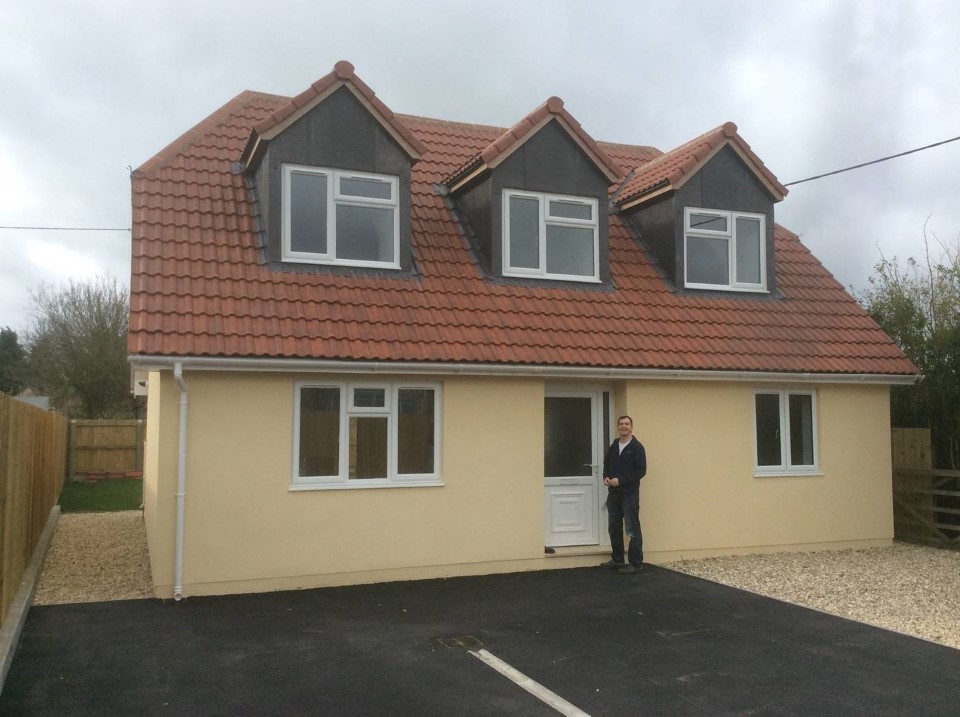 New Build Houses, Homes & Apartments
We are here to guide and give advice through every stage of your new build. This includes project management, construction and finishing. We can create anything from large new build homes to small studio apartments with the high quality finish you come to expect from the NKJ Foster team.
WHY CHOOSE us?
Our use of extensive and professional construction techniques enables us to complete a variety of building requirements that adhere to strict Health and Safety regulations. Having full public liability insurance as well as CITB and City and Guilds qualifications means all work is monitored and regulated to these standards with unrivalled dedication and confidence.