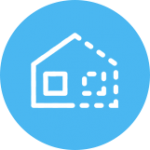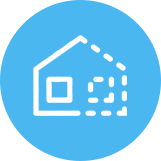 Property Extensions in Bath, Somerset
When your home begins to seem a little cramped, you may feel your only option is to move to somewhere larger, which can be expensive, time-consuming and stressful. However, by having an extension added to your property, you can acquire enough space in a more cost-effective and less stressful way, all whilst remaining in the home and area you love.
NKJ Foster Building & Groundworks in Bath can provide you with a fantastic home extensions aas well as a range of other building services including home renovations, all of which are completed to an exceptional standard. With our highly experienced and well-trained professionals on the job, you can rest assured, confident that your building project will maximise the space available to you while complementing the building and its surroundings.
A cramped house isn't fit for purpose, but there's no need for you and your family to put up with the constant struggle to try to make it work. Extending or renovating your property can create the space you need in the home you love, so contactNKJ Foster Building & Groundworks today to get your special home building project underway.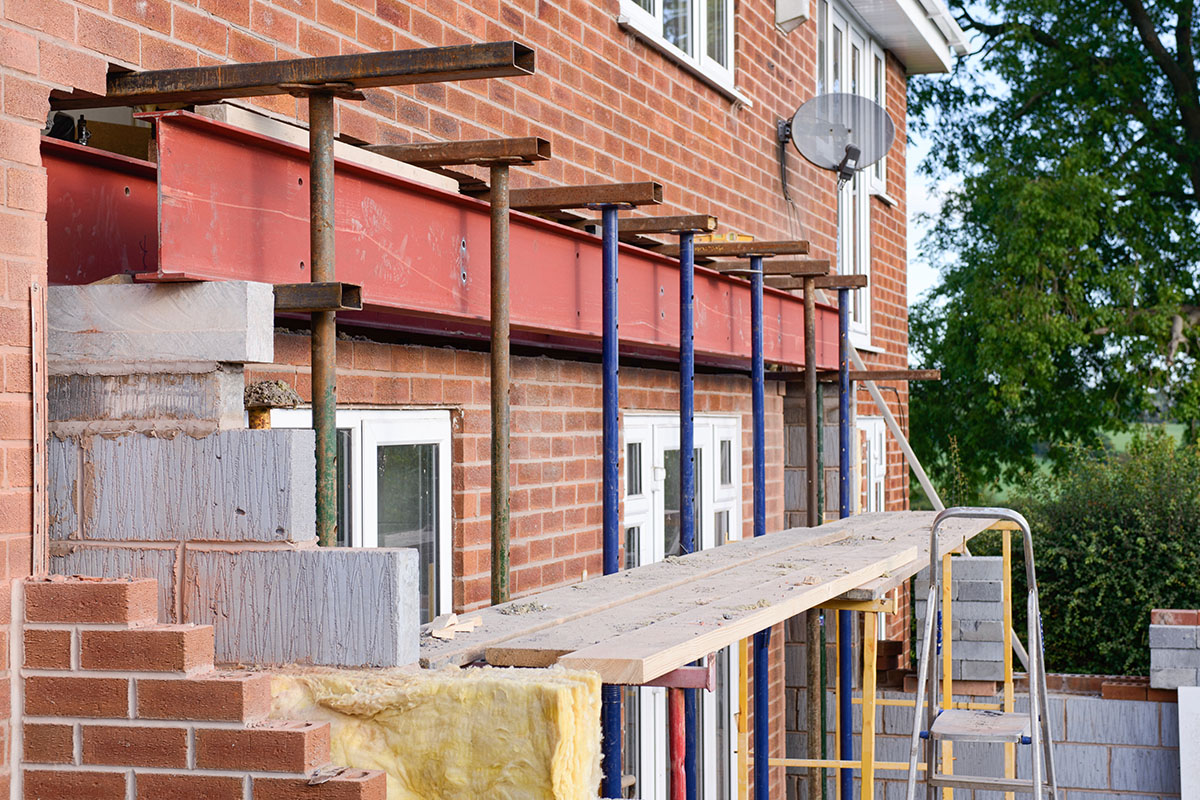 Your Home Extension Options
Depending on your property, you will have a choice of building up or out; if your home already has an upper storey, it may be possible to do both, by adding a two-storey extension. Working with you to ascertain your needs and wishes, as well as to assess the style and layout of the property, our friendly and helpful designers and builders will talk through the options and reach a solution that is perfect for you. We will discuss the cost, procedure and timetable so you know exactly what to expect.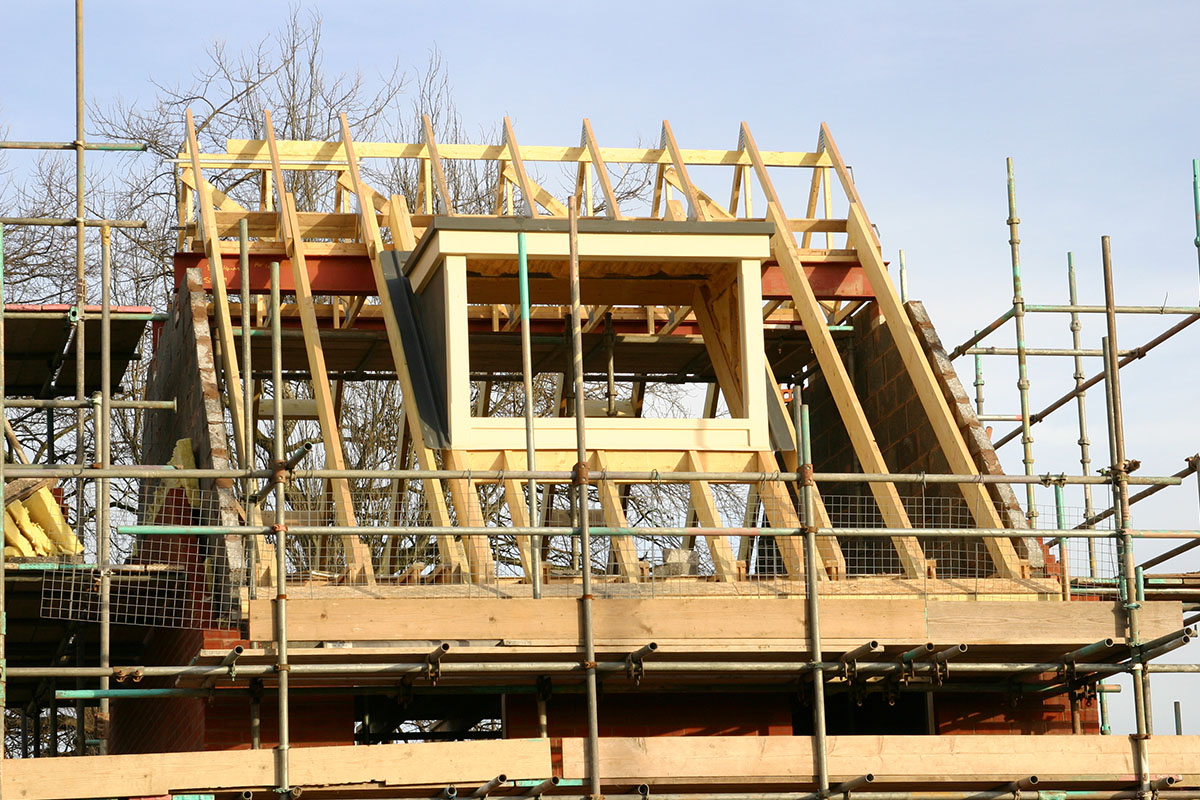 Quality Home Renovations in Bath
Alternatively, renovating a building can render the existing space more effective. For example, large rooms can be divided to provide privacy for growing children or small spaces can be opened up to make an area feel less cramped and to allow furniture to be positioned in a more useful way. Redundant areas can become beautiful and useful additions to your home, such as ensuites, wet rooms or study areas.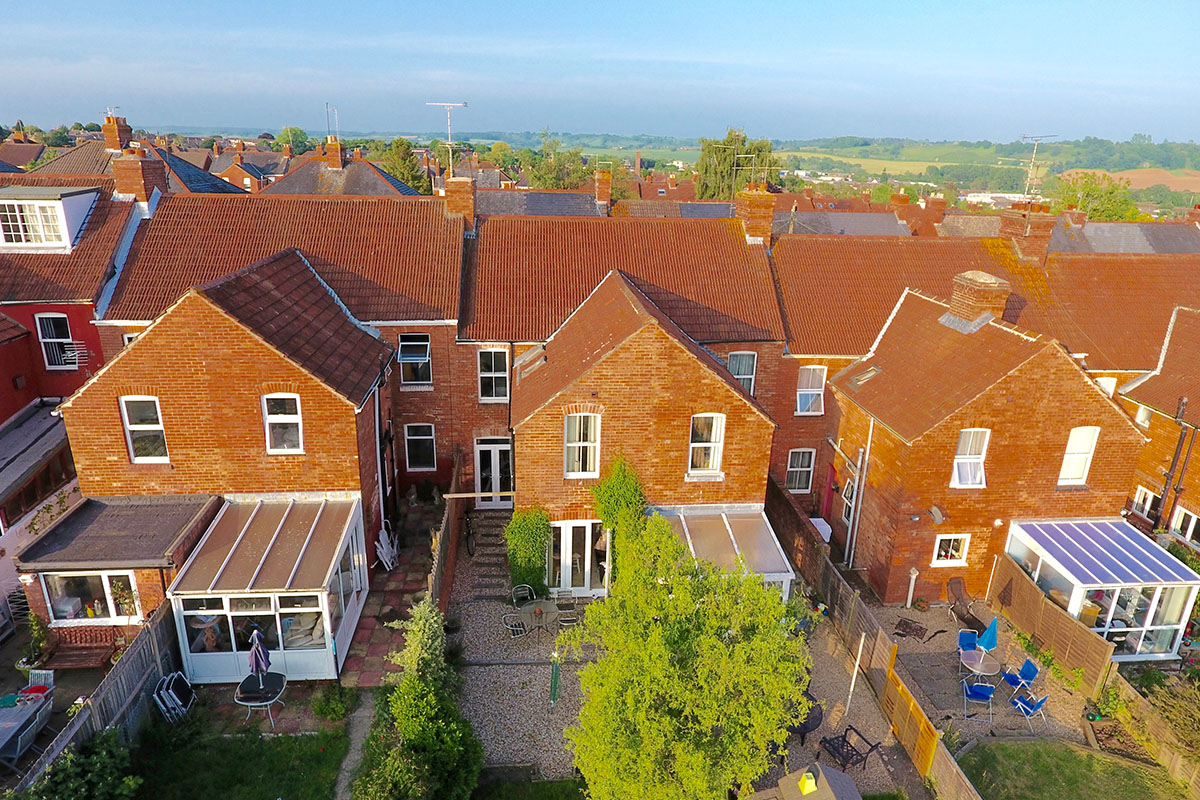 Why choose NKJ Foster Building & Groundworks?
We have been providing first-rate building services from our premises in Bath for 31 years. Using our extensive design and construction expertise, we have completed groundwork, paving, extension, renovation and house building using only the most professional techniques for a safe and durable result. Our many satisfied customers return to us for new projects, certain that we always work to an exceptional standard.