We Are Your Local Builders in Bath and Somerset
At NKJ Foster Building and Groundworks, we are a team of local builders serving customers across Bath and Somerset, delivering quality building work time and time again. As a family-run business consisting of reliable, trustworthy and qualified builders, we have over 31 years of experience in the building and construction industry. Located in Twerton, Bath, we offer a comprehensive range of building services including home extensions, renovations, groundworks and new build properties. With our experience, we can even cater for all of your surfacing, paving, driveway and landscaping needs.
Why Choose NKJ Foster Building in Bath?
We understand how daunting it can be letting a builder work on your house. After all, your house is your home and safe haven. When we work on your building project, you can rest assured that all work is completed by qualified and competent experts that know exactly what they are doing from start to finish.
We have over 31 years of experience
We are a team of friendly, experienced professional builders
We always deliver quality building work
We provide excellent customer service and communication throughout all of our building projects
We are a family-run business
We serve customers across Bath and Somerset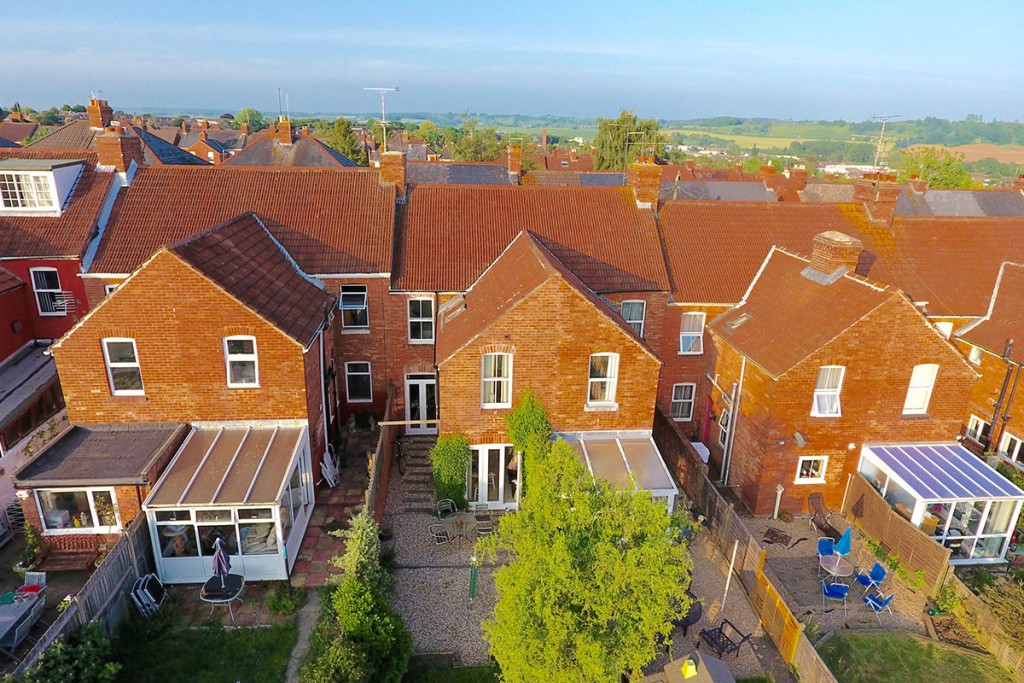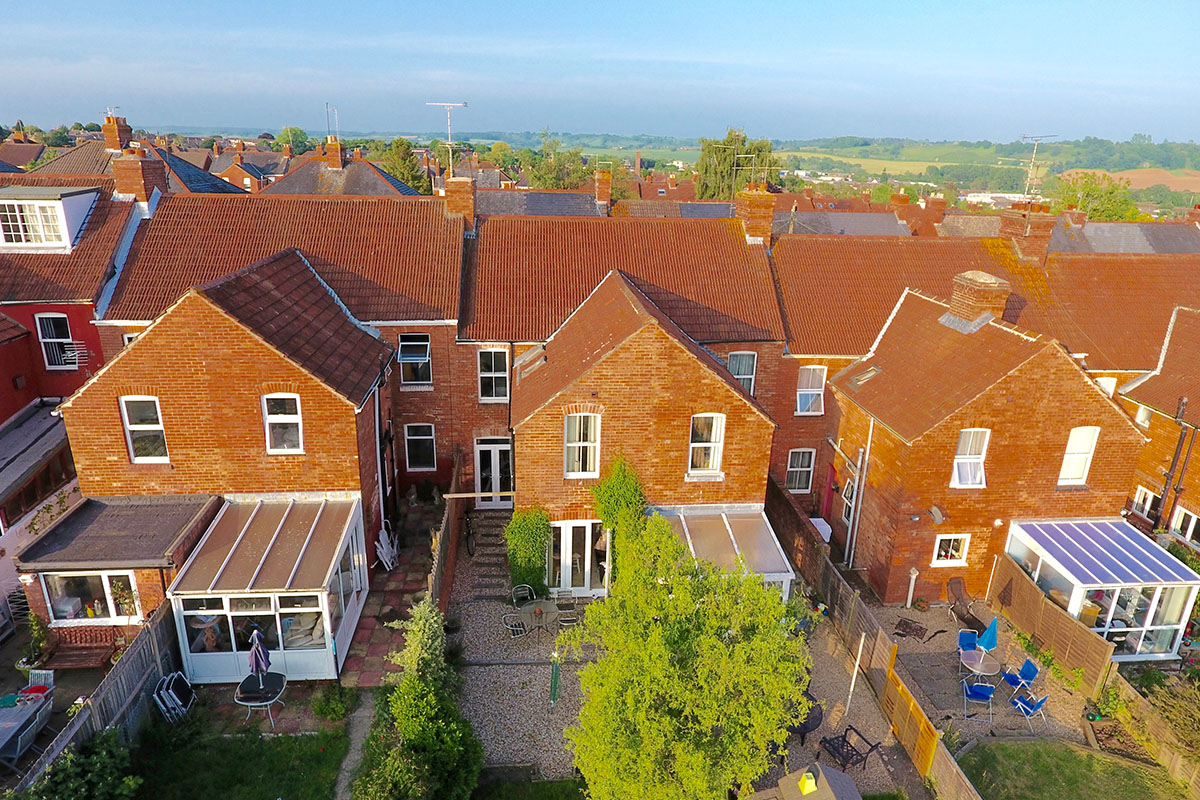 HOME EXTENSIONS AND RENOVATIONS
Are you in need of extra living space in your home in Bath? Our builders can help you transform your living space by building a home extension that is tailored to your needs and budget. A home extension can be a great way to get that extra room you have been looking for without the hassle of moving entirely. Whether it's an increase in bedroom space or an extra bathroom you need, our builders in Bath are here to help you.
We also offer our customers a home renovation service to transform the interior and/or exterior of your property. Whether it be a minor adjustments to your home or a complete remodelling, we have both the skills and experience to implement any changes you wish to make to your home.
DRIVEWAYS, SURFACING AND PAVING
Have you always dreamed of having the perfect driveway to your property? Look no further than NKJ Foster Building in Bath. With many different options to choose from, we are sure to have a driveway that is perfect for you and your home.
Our builders can also add decking, stone or paving to renovate, modernise and improve your garden area. We can create anything to ensure your garden meets your dream requirements whilst taking your budgets and needs into consideration.
Contact our team today to get an entirely new driveway or garden area, whether it is to park your pride and joy on or transform the look and feel of your property.
GROUNDWORKS
Our team of capable builders undertake all aspects of groundworks and drainage including small excavations and large-scale projects. This work is completed using our own excavators and machinery to ensure time conscious service and guarantee customer satisfaction. We provide our groundwork services in Bath and Somerset.
NEW BUILD HOMES AND PROPERTIES
At NKJ Foster Building & Groundworks in Bath, we are passionate about providing all of our clients with a high-quality building service. Our builders have years of experience working on new build properties and may be just the team you are looking for to build your dream new build home in Bath. We are here to guide and advise you through every stage of your new build – from site clearance to handing you the keys to your new home.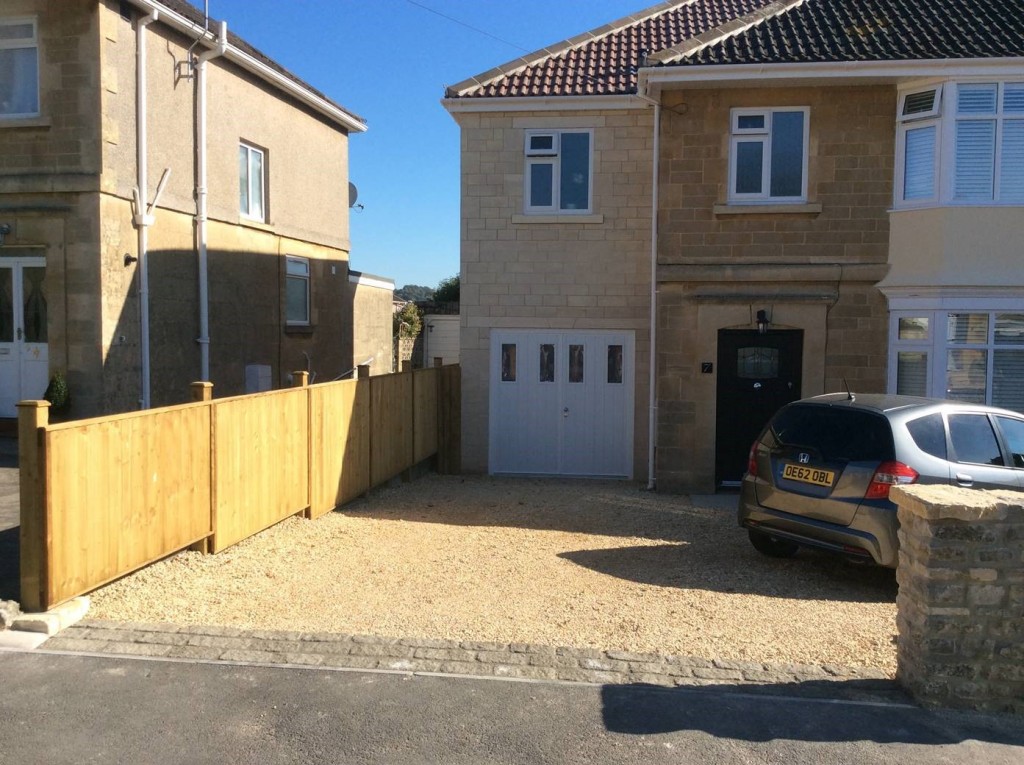 View Our Gallery
As trustworthy and reliable builders in Bath, we have worked on many projects across the county through the years. We are very proud of all of the work that we carry out and as such, we are sure to take some pictures of our building, groundworks and surfacing projects wherever we can. You can browse through the projects that we have photographed on our project page.
Get in Touch
If you are looking for a builder in Bath, look no further than NKJ Foster Building & Groundworks. Get in touch with our team today by calling 01225 334 105  0r by emailing enquiries@nkjfosterbuilding.co.uk. We look forward to working with you!